U.S. Citizen Services
Alert: Sumida Ward Fire (December 27, 2022)
Location: Tachibana area in the Sumida ward of Tokyo, Japan
There are media reports of a fire that broke out at 10:00 on December 27 in a Daiichi Chemical Industry factory located 400 meters east of the Higashi-Azuma Station on the Tobu Kameido Line in Sumida ward.
Firefighters are still trying to control the fire, and the Sumida ward authorities have set up a disaster task force.
Sumida Ward Disaster Prevention Division
Phone: 03-5608-6206
Avoid the area, monitor local media for updates, and follow all guidance from local authorities on how to stay safe.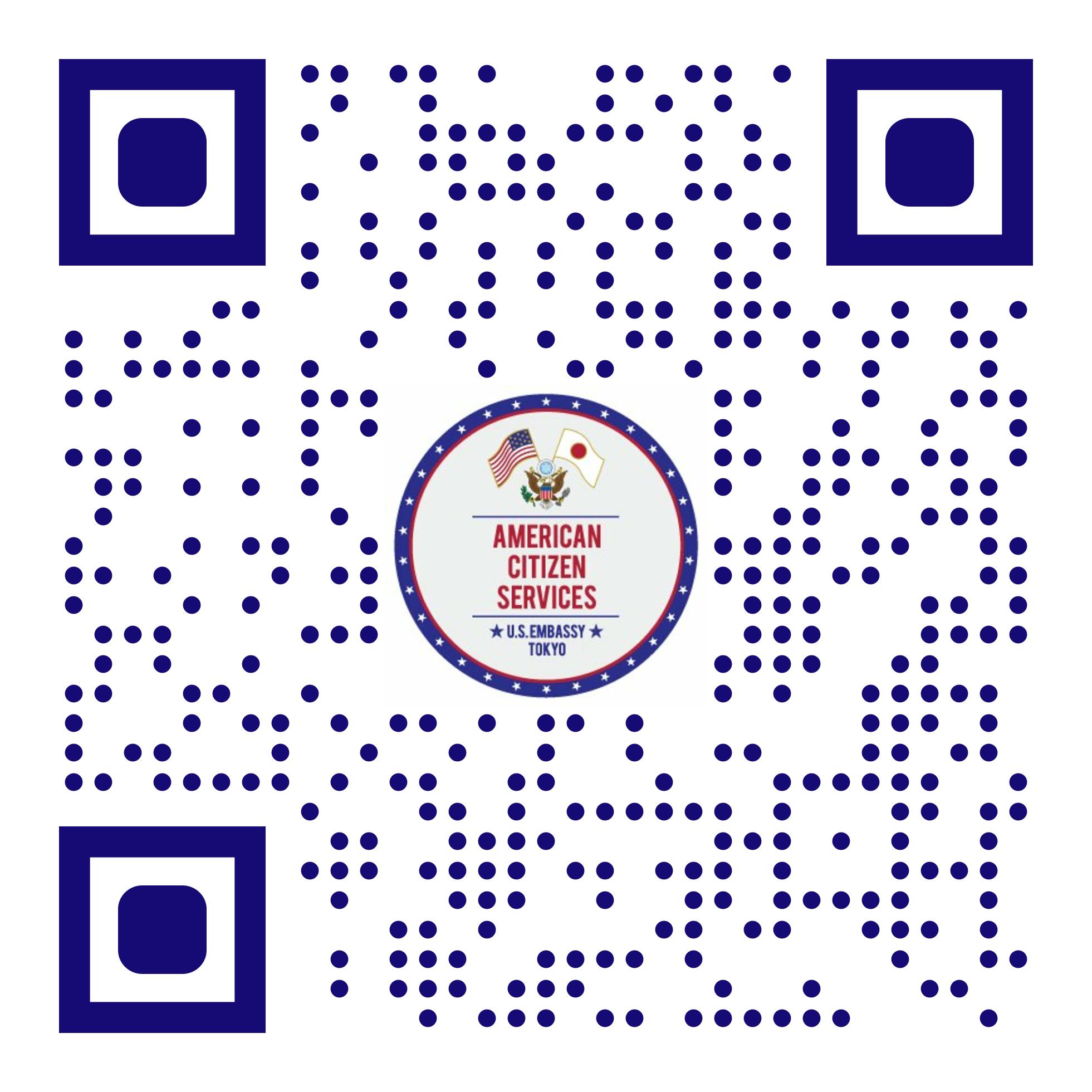 Assistance:
Follow us on Twitter and Facebook.