U.S. Citizen Services
Alert: U.S. Embassy Protests March 10, 2023
Location: U.S. Embassy Tokyo
Event: Protests are scheduled to occur on Friday, March 10, 2023 near the U.S. Embassy and the surrounding neighborhoods. There is no indication that these demonstrations will become violent. Foreign residents in Japan are reminded to carry proof of immigration status and provide identification and immigration documentation to police upon request.
Actions to Take: U.S. citizens should avoid large crowds and areas near demonstration locations. Please monitor local media for updates and remain aware of your surroundings.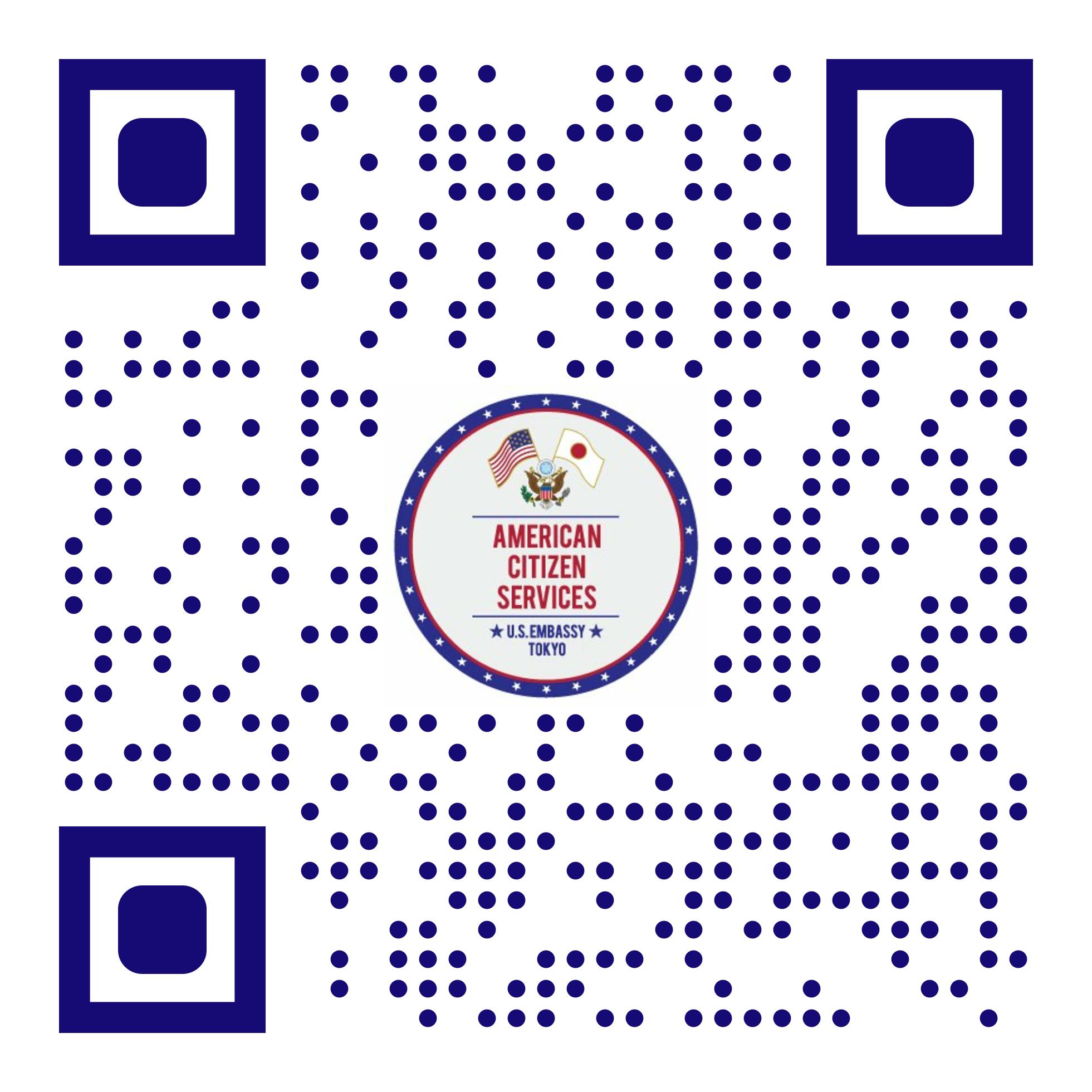 Assistance and Contact Information:
Follow us on Twitter and Facebook.