U.S. Citizen Services
Alert: Reduced Consular Services at U.S. Consulate Sapporo
Due to reduced staffing, routine services provided by U.S. Consulate General Sapporo (including visa interviews, passport, Consular Report of Birth Abroad, and notarial services) will be suspended until further notice.
If you require assistance with a routine service, you are welcome to make an appointment at the U.S. Embassy in Tokyo or any of our other U.S. consulates throughout Japan.
U.S. citizens requiring emergency consular assistance can call 03-3224-5000.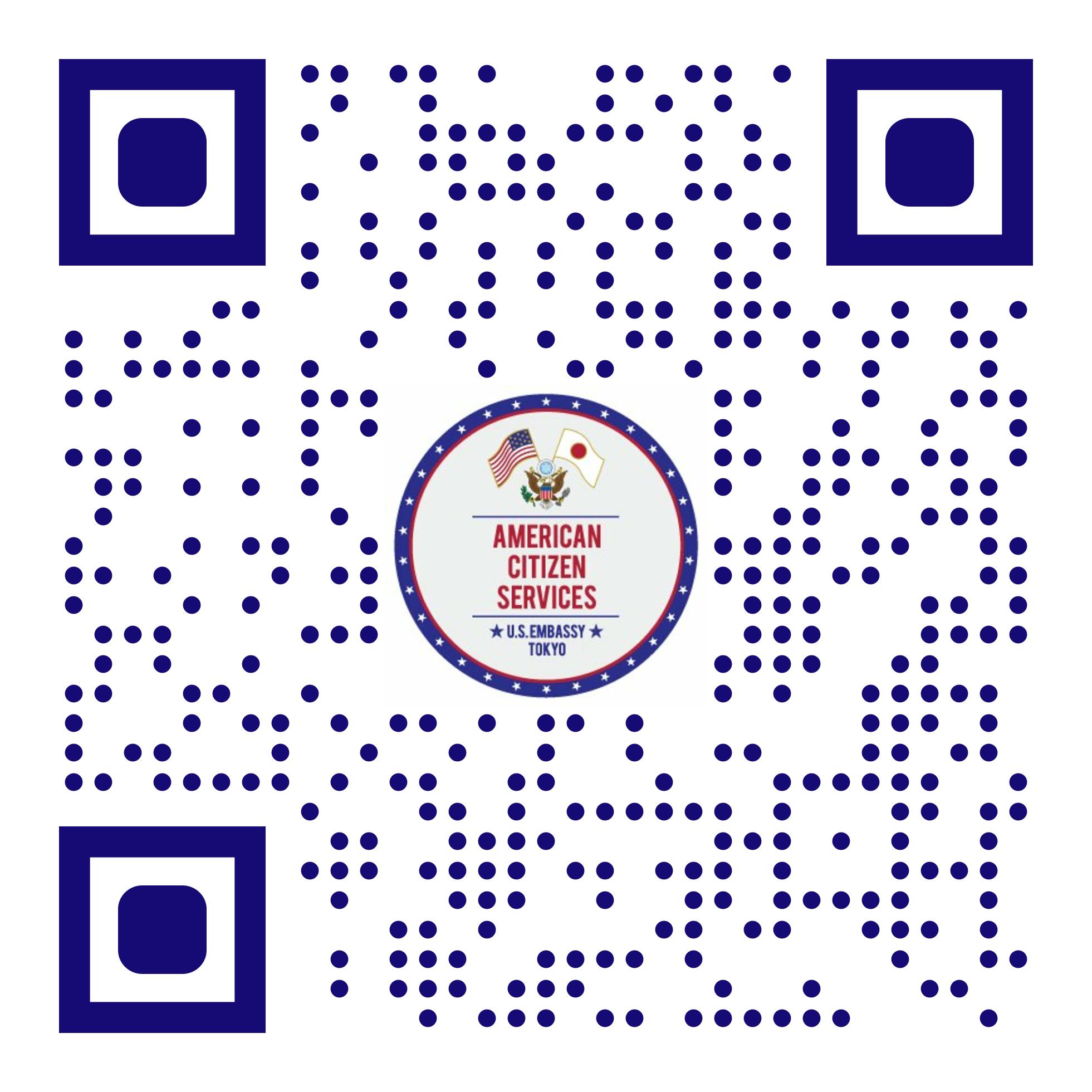 Assistance and Contact Information:
Follow us on Twitter and Facebook.