U.S. Citizen Services
Availability of Appointments During the G7 Hiroshima Summit
Location: Japan
During the G7 Hiroshima Summit from May 19 to 21, 2023 (as well as immediately before and after) service disruptions may occur at consular sections throughout Japan. Traffic interruptions may also occur in major cities during the G7 Summit.
Specific Interruptions or Closures Include:
U.S. Embassy Tokyo: Coin lockers at the Tameike-sanno station, Kokkai-gijidoumae station and Nagatacho station will not be available from May 13 to May 21, 2023. While not guaranteed, lockers may be available at Roppongi-itchome station and Akasaka station. Please note laptops and large bags are not allowed in the Embassy. If arriving at the U.S. Embassy for a consular appointment, please remember to pack light and leave unnecessary items at home.
U.S. Consulate Fukuoka: Routine consular services provided by U.S. Consulate Fukuoka (including visa interviews, passport, Consular Report of Birth Abroad, and notarial services) will be available on a very limited basis until May 23, 2023. If you require assistance with a routine service and are unable to secure an appointment on your desired date, you are welcome to make an appointment at the U.S. Embassy in Tokyo or any of our other U.S. consulates throughout Japan.
U.S. Consulate General Sapporo: The Consular Section will be closed May 13 to May 19, 2023. Consular services, including the issuance of emergency passports will be unavailable. If you need assistance, contact the U.S. Embassy in Tokyo or any of our other U.S. consulates.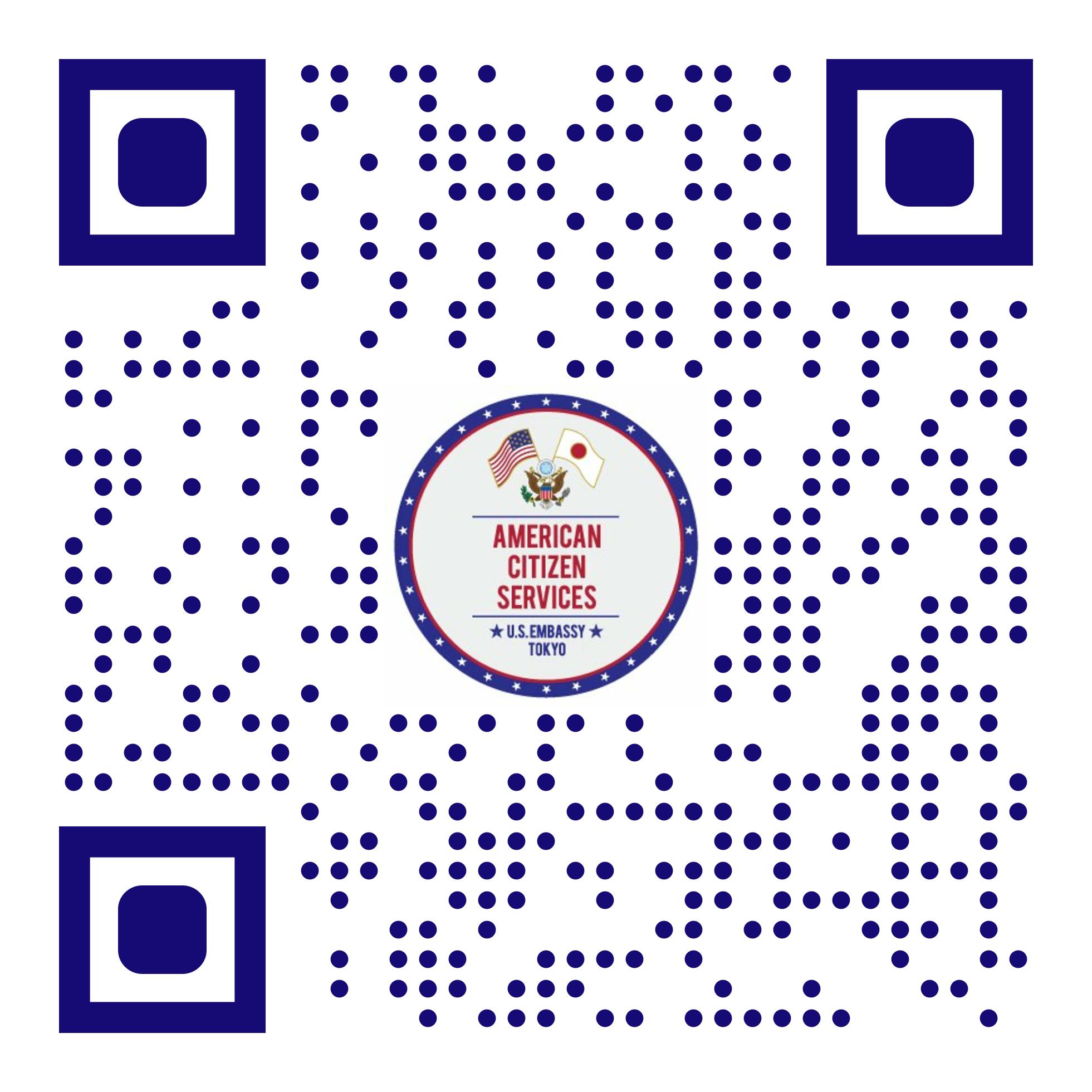 Assistance and Contact Information:
Follow us on Twitter and Facebook.