U.S. Citizen Services
Demonstration Alert – Mission Japan, July 21, 2023
Location: Japan
Event: In commemoration of the atomic bombings of Hiroshima and Nagasaki, as well as Japan's surrender in World War II, demonstrations are expected to take place throughout Japan on August 6, August 9, and August 15, 2023.
Actions to take:
Avoid the areas of the demonstrations.
Exercise caution if unexpectedly in the vicinity of large gatherings or protests.
Monitor local media for updates.
Keep a low profile.
Assistance:
Enroll in the Smart Traveler-Enrollment Program (STEP) to receive security messages and make it easier to locate you in an emergency.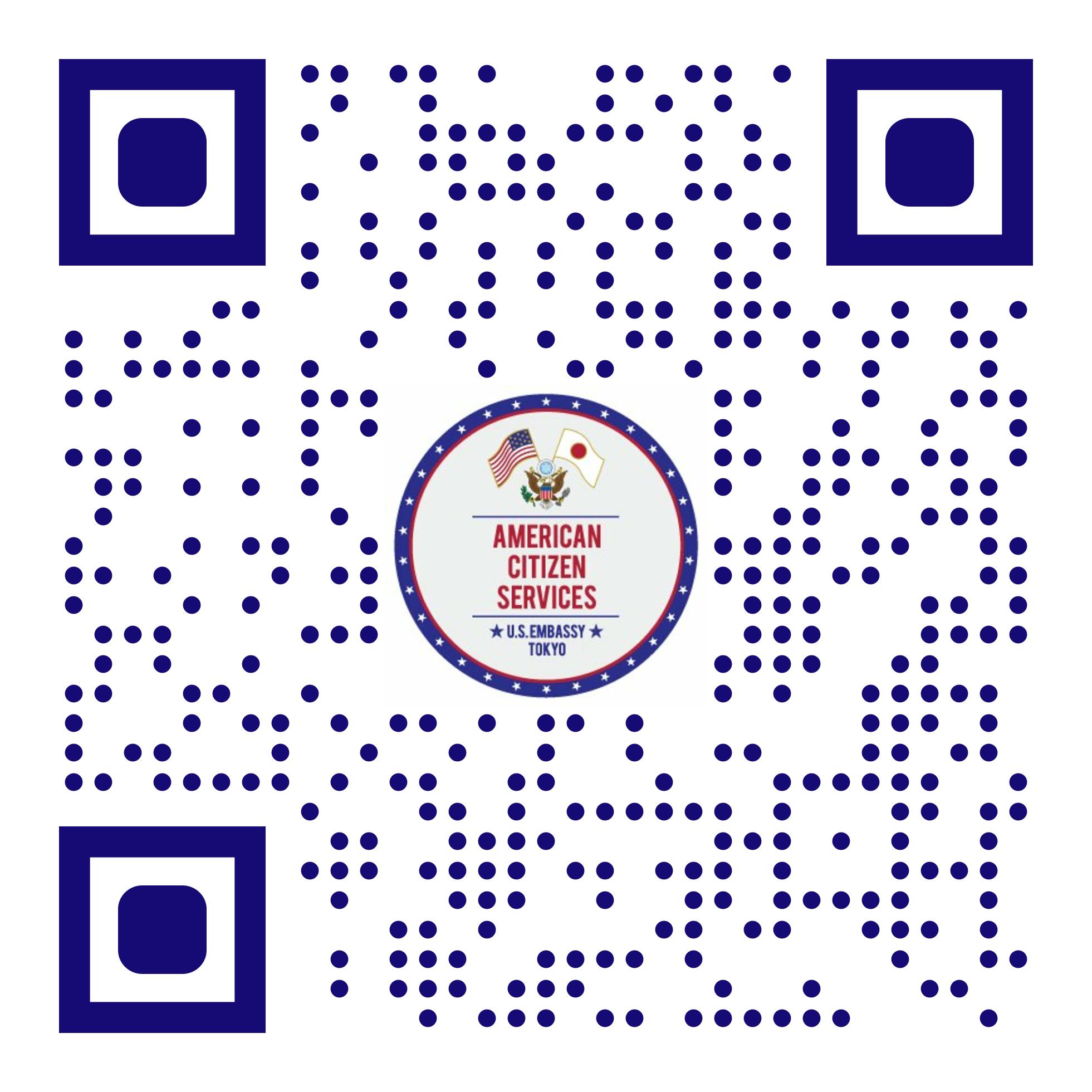 Assistance:
Follow us on Twitter and Facebook.
For information about services to U.S. citizens, please consult American Citizen Services (ACS).
For emergencies, contact the U.S. Embassy or nearest consulate.
U.S. Embassy Tokyo
Telephone: 03-3224-5000
U.S. Consulate General Osaka-Kobe
Telephone: 06-6315-5900
U.S. Consulate Nagoya
Telephone: 052-581-4501
U.S. Consulate Fukuoka
Telephone: 092-751-9331
U.S. Consulate General Sapporo
Telephone: 011-641-1115
U.S. Consulate General Naha
Telephone: 098-876-4211
State Department – Consular Affairs
Telephone: +1 (888) 407-4747