U.S. Citizen Services
Health Alert – U.S. Embassy Tokyo – January 26, 2022
Expanded Quasi-State of Emergency
In response to a rapid rise in the number of COVID-19 cases, the Japanese government has announced a quasi-state of emergency for an additional 18 prefectures. Measures to prevent the spread of COVID-19 in Hokkaido, Aomori, Yamagata, Fukushima, Tochigi, Ibaraki, Nagano, Shizuoka, Ishikawa, Osaka, Kyoto, Hyogo, Okayama, Shimane, Fukuoka, Oita, Saga and Kagoshima will remain in effect from January 27, through February 20.
The previously declared quasi-state of emergency for Tokyo, Kanagawa, Saitama, Chiba, Gunma, Niigata, Kagawa, Aichi, Mie, Gifu, Nagasaki, Kumamoto, and Miyazaki prefectures will remain in effect through February 13.
The previously declared quasi-states of emergency for Yamaguchi, Hiroshima and Okinawa prefectures have been extended and will remain in place until February 20.
The number of prefectures in Japan under a quasi-state of emergency may change with little or no notice.
The quasi-state of emergency will allow prefectural governments to impose targeted measures to slow the spread of COVID-19. These may include shortened business hours for eateries and other establishments, restrictions on the sale of alcohol in restaurants and bars, and/or limits on the number of customers in enclosed spaces. Residents of these areas are encouraged to monitor local news media for specific details on possible restrictions.
U.S. citizens are urged to follow all national and prefectural COVID-related guidance to protect their health. Additionally, U.S. citizens should follow safety recommendations made by the U.S. Centers for Disease Control.
Updated Quarantine Period for Japan
The Government of Japan announced that, as of January 15, the quarantine period for all travelers arriving in Japan from countries and/or regions (including the United States) where the COVID-19 Omicron variant is dominant has been reduced to 10 days. This policy also applies to those who had already entered Japan before January 15. The requirement to quarantine in a government-designated facility for the first three or six days of the 10-day period, depending on the point of origin, remains in effect. Please see the map below.
Please be aware that Government of Japan travel and quarantine requirements may change with little notice. For questions regarding the government of Japan's travel restrictions, consult the Ministry of Foreign Affairs website.
Follow us on Twitter and Facebook.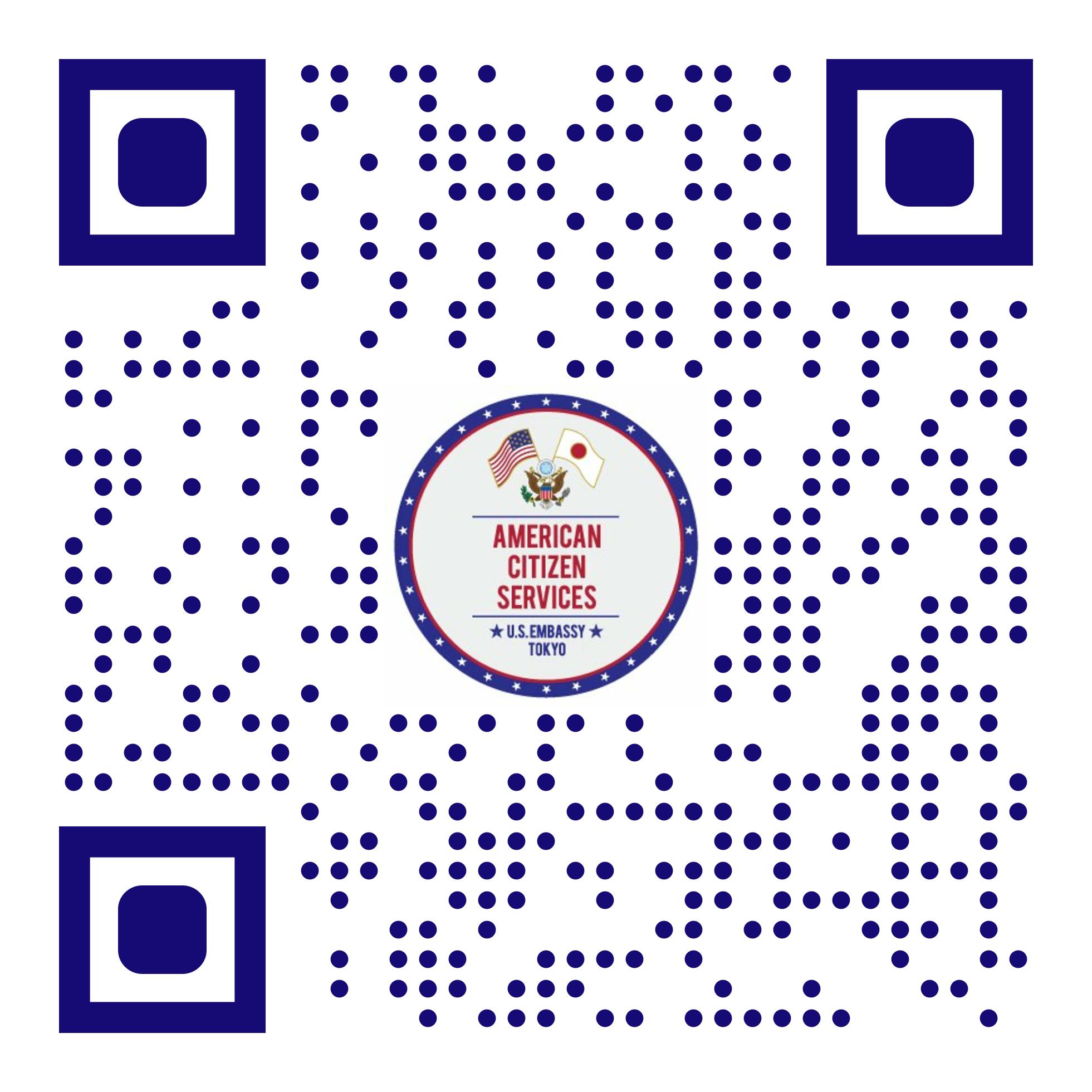 Assistance: