U.S. Citizen Services
Health Alert – U.S. Embassy Tokyo – January 7, 2022
Quasi State of Emergency
In response to a rapid rise in the number of COVID-19 cases, the Japanese government has announced a quasi state of emergency for the Yamaguchi and Hiroshima prefectures with the Okinawa prefectural government implementing priority measures under a quasi state of emergency for the Okinawa prefectures. Media reports indicate that the quasi state of emergency is scheduled to remain in effect until the end of January.
The quasi state of emergency will allow prefectural governments to impose targeted measures to slow the spread of COVID-19. This may include serving no alcohol, restaurants or other establishments closing early, and/or limiting the number of customers in enclosed spaces. Residents of Yamaguchi, Hiroshima, and Okinawa are encouraged to monitor local news media for specific details on possible restrictions.
The number of prefectures in Japan under a quasi-state of emergency may change with little or no notice.
According to the Japanese government, the highly transmissible Omicron variant has been detected in 22 prefectures, and community transmission is occurring despite contact tracing and quarantine efforts. U.S. citizens are urged to follow all national and prefectural COVID-related guidance to protect their health. Additionally, U.S. citizens should follow safety recommendations made by the U.S. Centers for Disease Control.
Continued Restrictions for Travel to Japan
Japan's entry requirements and quarantine restrictions do not take travelers' vaccination status into account, and the U.S. Embassy is unable to intervene on behalf of citizens who are denied boarding or denied entry into Japan.
The Government of Japan continues to enforce strict travel regulations that bar most foreigners from entering the country. Foreign tourists and non-resident foreign business travelers remain prohibited. Japanese citizens and foreign residents with a reentry permit are generally allowed to reenter Japan but must comply with strict pre- and post-travel testing requirements and quarantine upon arrival. Regardless of the international point of origin, all travelers entering Japan remain subject to a 14-day quarantine upon arrival and are prohibited from using public transportation, including domestic flights, taxis, and rail services.
All travelers inbound to Japan must receive a negative COVID-19 test within 72 hours of flight departure. These tests must be presented in the prescribed format and must comply with very strict requirements. For details, please see the Ministry of Foreign Affairs website. Failure to complete the prescribed form as required by the Ministry of Health, Labor, and Welfare may result in denied entry to Japan. Travelers arriving without proof of pre-travel COVID-19 testing completed no more than 72 hours in advance of the departure of their international flight may be denied entry into Japan.
Travelers arriving from certain areas may be required to quarantine for a period in a government-designated location. The list of areas in the United States from which travelers to Japan must comply with a mandatory three-day or six-day quarantine at the Government of Japan's designated facilities (depending on location) continues to change but are currently as indicated below.
Please note that this three-day quarantine does not replace the Government of Japan's requirement that arriving travelers self-quarantine for 14 days after arrival. Travelers should check the Ministry of Foreign Affairs' website before traveling, as the list of states requiring enhanced quarantine measures may change with little notice.
U.S. military and SOFA status personnel should speak with their command about upcoming travel, COVID-19 testing, and any restriction of movement (ROM) or quarantine requirements.
Travelers seeking to transit Japan en route to onward international destinations may continue to do so without quarantine if the transit occurs within the same airport and no overnight stay is required.
For information on Japan's updated travel restrictions, please see these websites:
Please Note: These complex regulations are subject to change with little notice. The U.S. Embassy's ability to intervene on behalf of travelers denied boarding at their point of embarkation or denied entry upon arrival to Japan is extremely limited, and those travelers denied entry at Japanese ports of entry will likely be immediately reboarded on flights back to the United States.
For questions regarding the government of Japan's travel restrictions, the Ministry of Foreign Affairs provides contact information in Section Five of this website.
Follow us on Twitter and Facebook.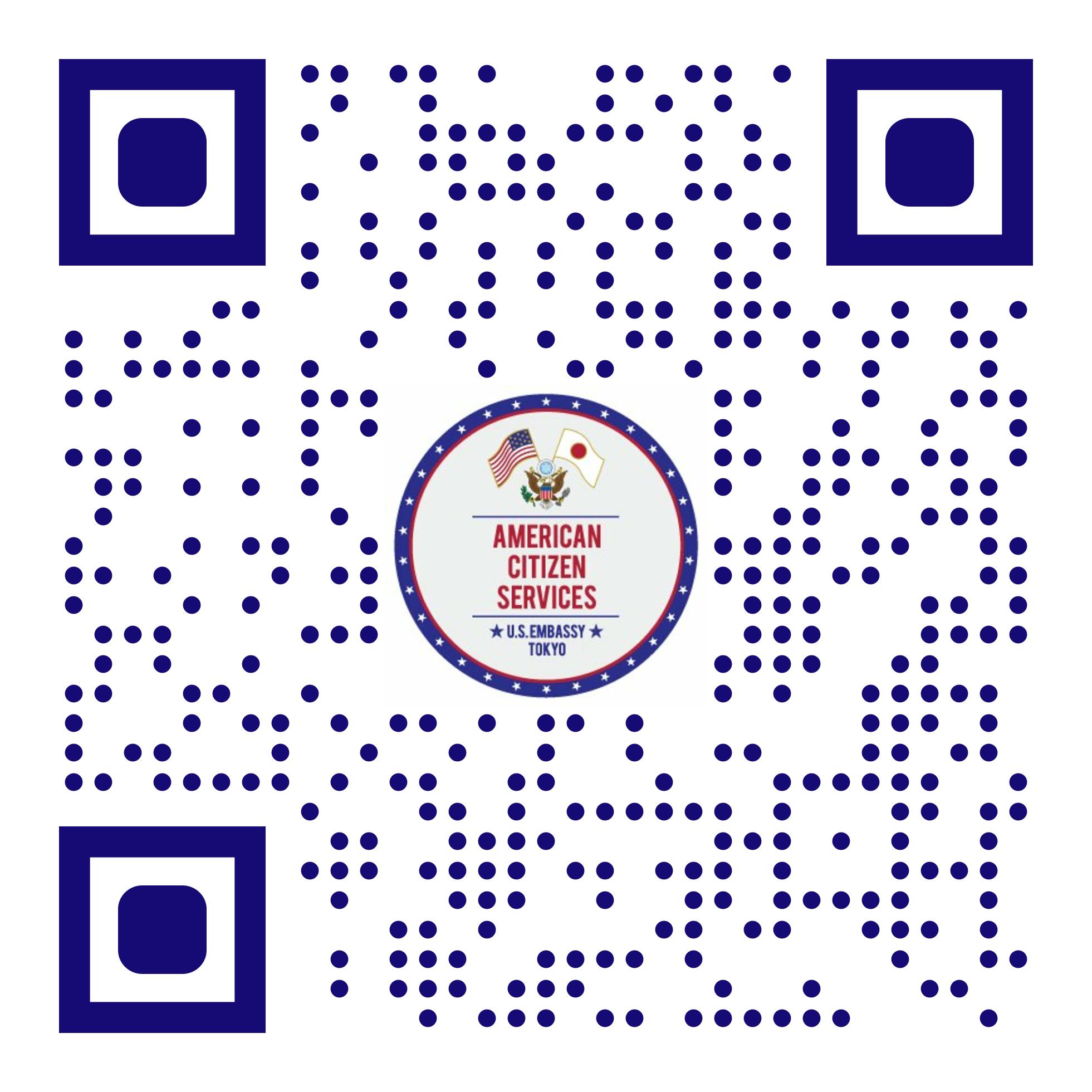 Assistance: