U.S. Citizen Services
Routine Message – U.S. Consulate General Naha (Oct. 20)
Location: U.S. Consulate General Naha
Event: A planned protest by the Citizens Group Against Worldwide War is scheduled to take place Friday, October 20, 2023, from 4 p.m. to 5:30 p.m. Approximately 30 protesters are expected. Although police expect the demonstration to be peaceful, anyone traveling in or near the protest location should take caution.
The U.S. Consulate General will be at minimal staffing during the protest.
Actions to Take:
Avoid crowds and demonstrations
Be aware of your surroundings
Keep a low profile
Monitor local media for updates
Enroll in Smart Traveler Enrollment Program (STEP) to receive security updates.
 
U.S. citizens requiring emergency consular assistance can call 098-876-7211. 
Assistance:
Follow us on Twitter and Facebook.
For information about services to U.S. citizens, please consult American Citizen Services (ACS).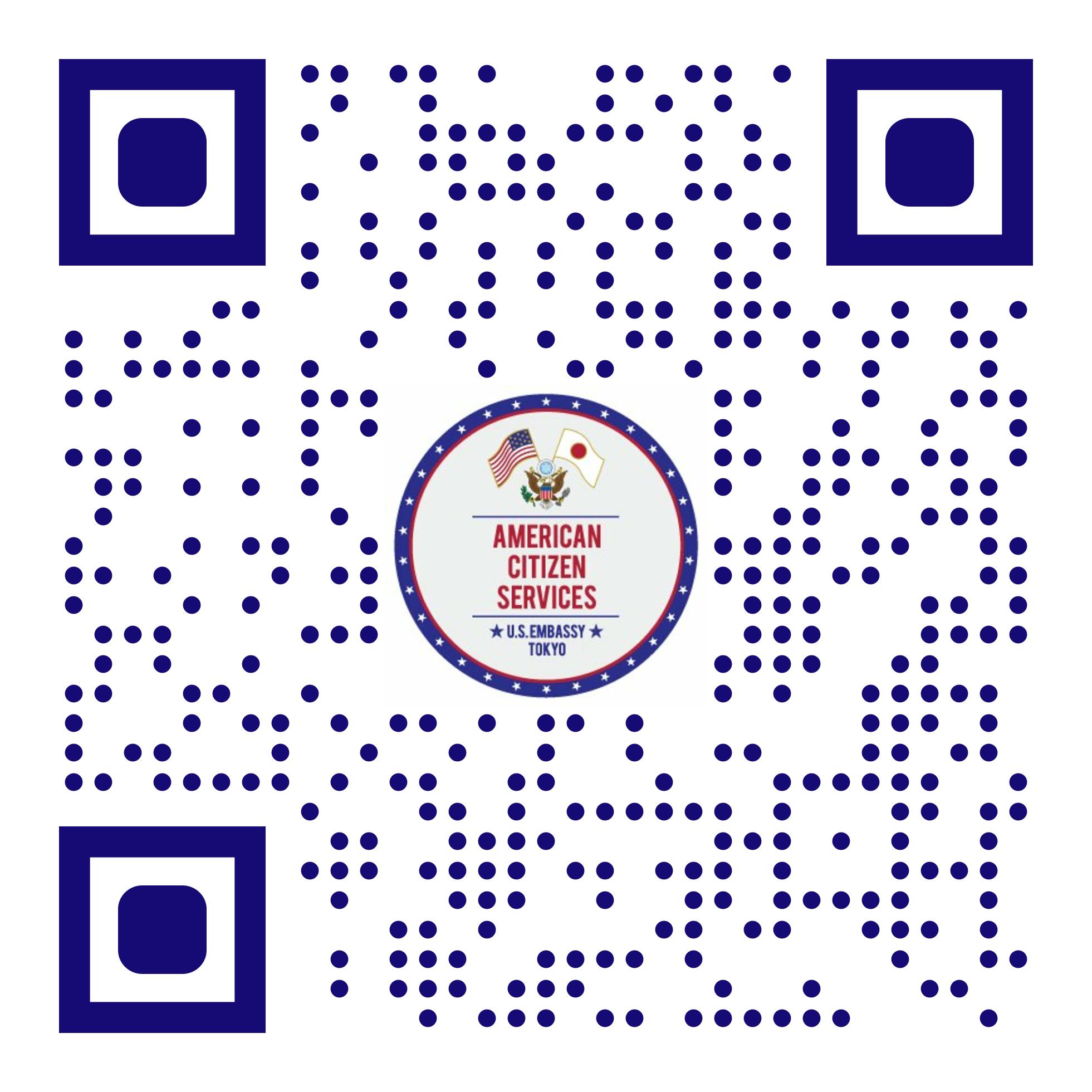 For emergencies, contact the U.S. Embassy or nearest consulate.
U.S. Embassy Tokyo
Telephone: 03-3224-5000, After-Hours: (03) 3224-5000
https://jp.usembassy.gov/services/
U.S. Consulate General Osaka-Kobe
Telephone: 06-6315-5900
U.S. Consulate Nagoya
Telephone: 052-581-4501
U.S. Consulate Fukuoka
Telephone: 092-751-9331
U.S. Consulate General Sapporo
Telephone: 011-641-1115
U.S. Consulate General Naha
Telephone: 098-876-4211
State Department – Consular Affairs
Telephone: +1 (888) 407-4747