U.S. and Japan
Security Alert – Mission Japan (October 4, 2022)
Location: Japan
According to multiple sources, North Korea has fired a ballistic missile off its east coast with a trajectory that may pass over Japan.
The missile appears to have flown over Japan and past its territory before falling into the Pacific Ocean. However, the Japanese government has warned citizens to continue to be cautious and monitor local media for guidance.
Actions to Take: Notify friends and family of your safety and monitor local news media for updates.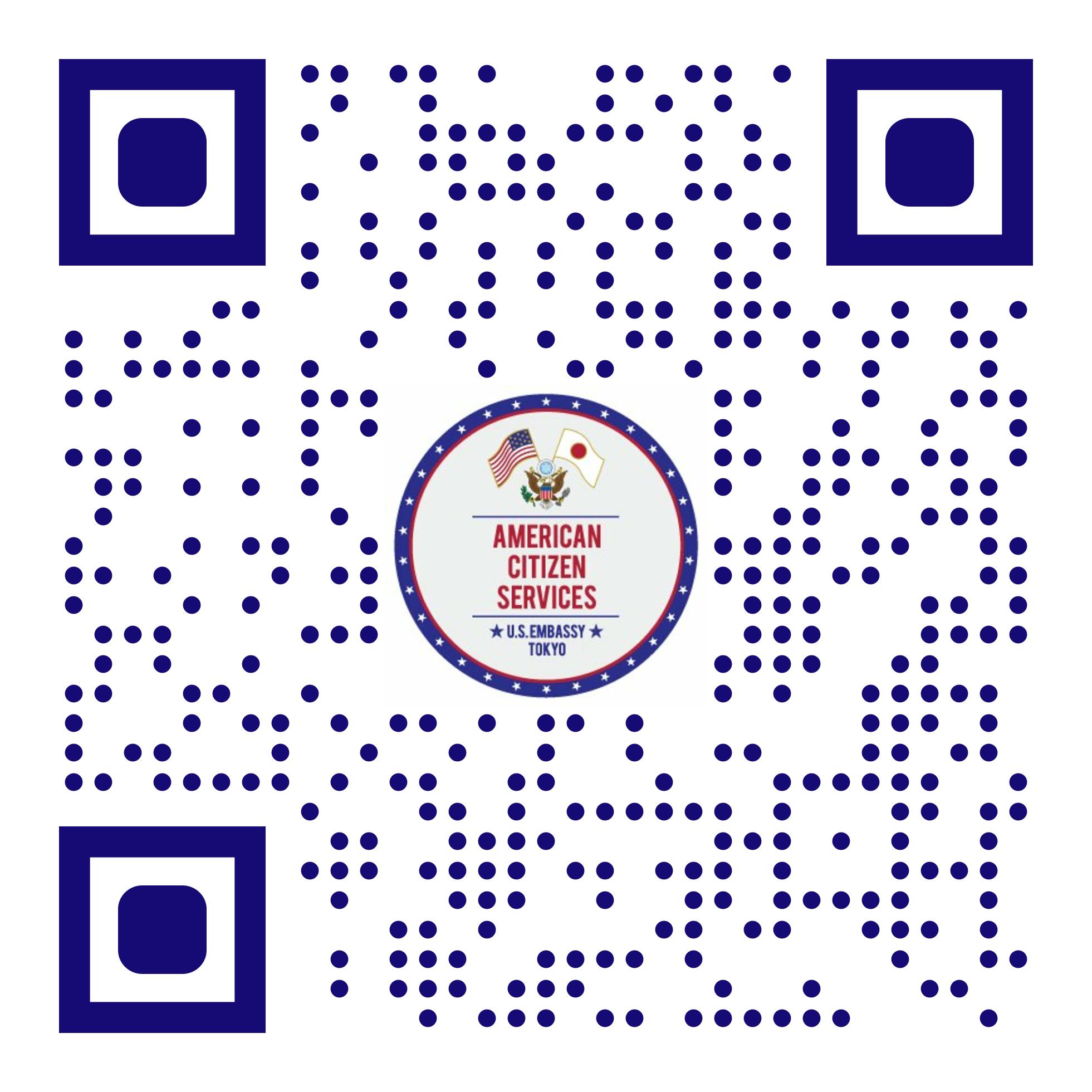 Assistance:
Follow us on Twitter and Facebook.