U.S. Citizen Services
Travel Alert – U.S. Embassy Tokyo – January 11, 2022
Strict Border Rules to Continue
On January 11, the Government of Japan announced that strict border restrictions barring most foreign nationals from entering Japan will continue until at least late February.
All travelers from the United States must comply with a mandatory three-day or six-day quarantine at government of Japan-designated facilities. The length of the quarantine period varies depending on travelers' location of origin. Rules related to quarantine requirements change often and with little notice. Before departing, travelers should monitor local news resources, as well as the websites of the Ministry of Foreign Affairs, Ministry of Justice, and Ministry of Health, Labour, and Welfare.
Travelers who test positive for COVID-19 must comply with government of Japan regulations regarding the necessary quarantine period and testing prior to release from quarantine. The U.S. Embassy is unable to intervene in these matters.
Extended Processing Times at Airports
Due to enhanced screening measures related to the Omicron COVID-19 variant, and the increased number of travelers required to quarantine at government of Japan-designated hotels, travelers may encounter extended wait times upon arrival.
Convenience store and vending machine options are limited during the customs, immigration, and quarantine process. Travelers may wish to bring importable, non-perishable food in their carry-on luggage. Additionally, travelers should travel with sufficient medication and baby/toddler needs in anticipation of extended wait times at the airport.
Dietary Restrictions at Quarantine Hotels
Food will be provided at government of Japan-designated hotels. However, specific requests based on dietary restrictions may not be accommodated. Travelers with dietary restrictions may wish to bring nonperishable food items with them. While some hotels allow for delivery from convenience stores, food delivery services, and/or mail-order providers, policies may differ by location.
Family Lodging at Quarantine Hotels
Government-provided hotel rooms are often not large enough for some families. For these types of family groups, please be aware that you may be placed in separate rooms, including children. Each traveler's luggage should be packed separately and should contain all items necessary for quarantine. Rules regarding access to other rooms may differ by location.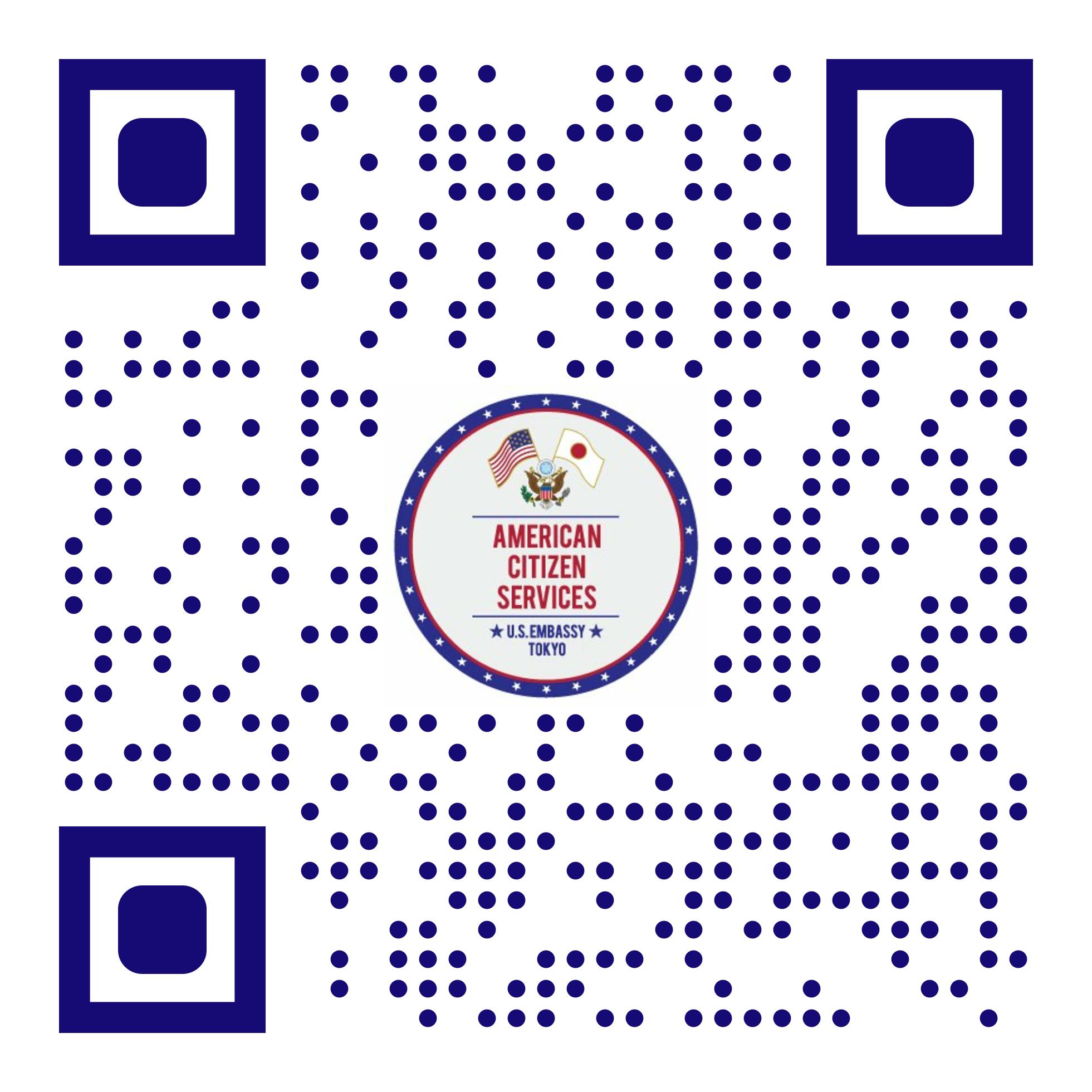 Assistance:
Follow us on Twitter and Facebook.