U.S. Citizen Services
Weather Alert – U.S. Embassy Tokyo, Japan (July 10, 2023)
Location: Japan, in particular, Fukuoka prefecture
Japanese authorities have issued the highest warning level to Nakagawa city (Fukuoka) urging its 3,600 residents to evacuate due to the possibility of landslides and floods.
Karatsu city (Saga) has issued a flooding warning (on a severity scale of 4 out of 5) to all of its residents.
A special heavy rain warning has been issued for the Fukuoka and Oita prefectures, and others may be impacted. Landslide warning have also been issued to Yamaguchi, Saga, and Oita. 
The Sanyo Shinkansen has suspended operations between Hakata and Kokura since 6:11 am.
Monitor local news and follow all safety guidance issued by the Japanese authorities.
 
Enroll in the Smart Traveler-Enrollment Program (STEP) to receive security messages and make it easier to locate you in an emergency.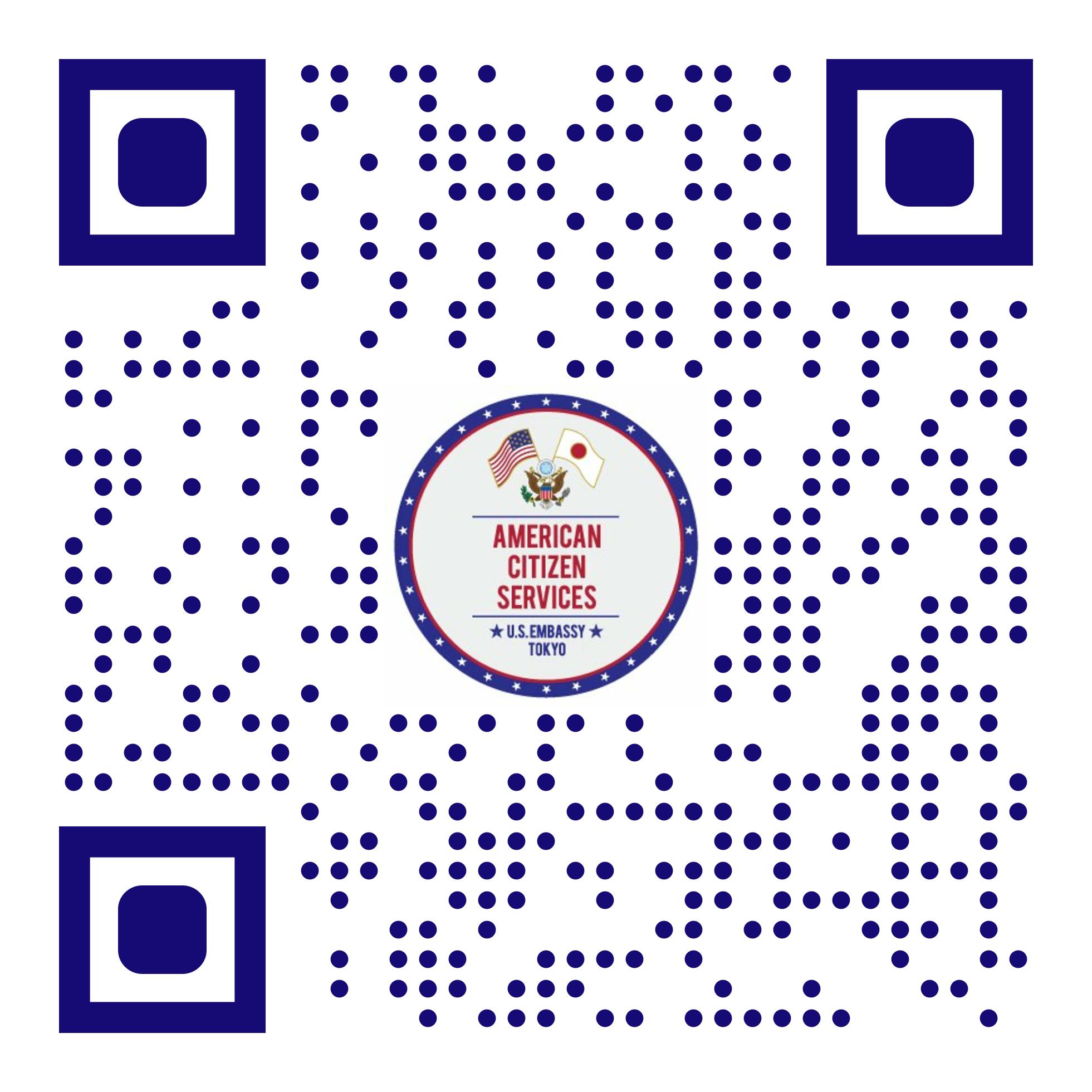 Assistance:
Follow us on Twitter and Facebook.
For information about services to U.S. citizens, please consult American Citizen Services (ACS).
For emergencies, contact the U.S. Embassy or nearest consulate.
U.S. Embassy Tokyo
Telephone: 03-3224-5000
U.S. Consulate General Osaka-Kobe
Telephone: 06-6315-5900
U.S. Consulate Nagoya
Telephone: 052-581-4501
U.S. Consulate Fukuoka
Telephone: 092-751-9331
U.S. Consulate General Sapporo
Telephone: 011-641-1115
U.S. Consulate General Naha
Telephone: 098-876-4211
State Department – Consular Affairs
Telephone: +1 (888) 407-4747