U.S. Citizen Services
Weather Alert: U.S. Embassy Japan (December 23, 2022)
Location: Areas along the Sea of Japan up to Hokkaido and Pacific coastal areas in Hokkaido, Japan
Event: Record snowfall in Japan's northern coastal areas, in particular in the Niigata, Toyama, and Ishikawa prefectures, has created hazardous travel conditions that have stranded hundreds of people, and left thousands without electricity.
Weather officials warn that another snowstorm is expected to hit over the upcoming Christmas weekend in areas along the Sea of Japan and the Pacific coastal areas in Hokkaido, bringing heavy snow, high winds across much of the country, and possible flooding in low-lying areas. Blizzard conditions could reduce visibility to zero, and Japanese officials advise residents to refrain from going out unless absolutely necessary, and have issued an emergency announcement cautioning that they may close national highways and expressways in affected areas.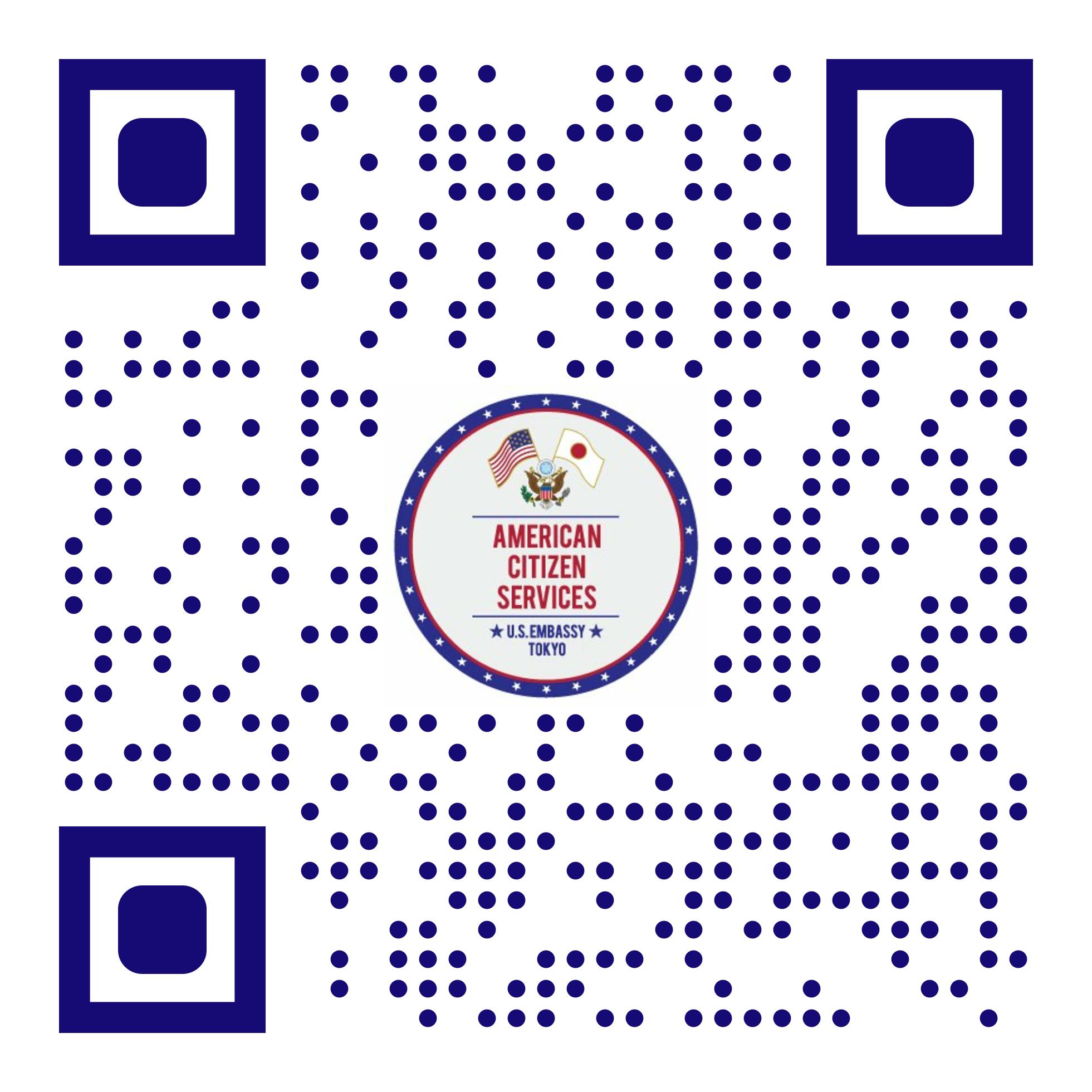 Assistance:
Follow us on Twitter and Facebook.