U.S. Citizen Services
Weather Alert – Tropical Storm Haikui
Location: Japan
Tropical Storm Haikui (台風11号) continues to track towards Okinawa Prefecture.  The Japan Meteorological Agency (JMA) has issued advisories and warned of likelihood of hazardous conditions including rough seas, high tides, violent winds, landslides, and torrential rain.
Actions to Take:
U.S. citizens in Okinawa Prefecture are encouraged to monitor local news media and follow guidance of prefectural government officials. Updates from the Japan Meteorological Agency and the U.S. Navy Joint Typhoon Warning Center can be found online.
If evacuating, evacuees are encouraged to adhere to COVID-19 mitigation advice.
U.S. Embassy and Consulate Operations:
At this time, operations at the U.S. Embassy and consulates across Japan remain unaffected but may change based on local conditions.
Assistance:
Follow us on Twitter and Facebook.
For information about services to U.S. citizens, please consult American Citizen Services (ACS).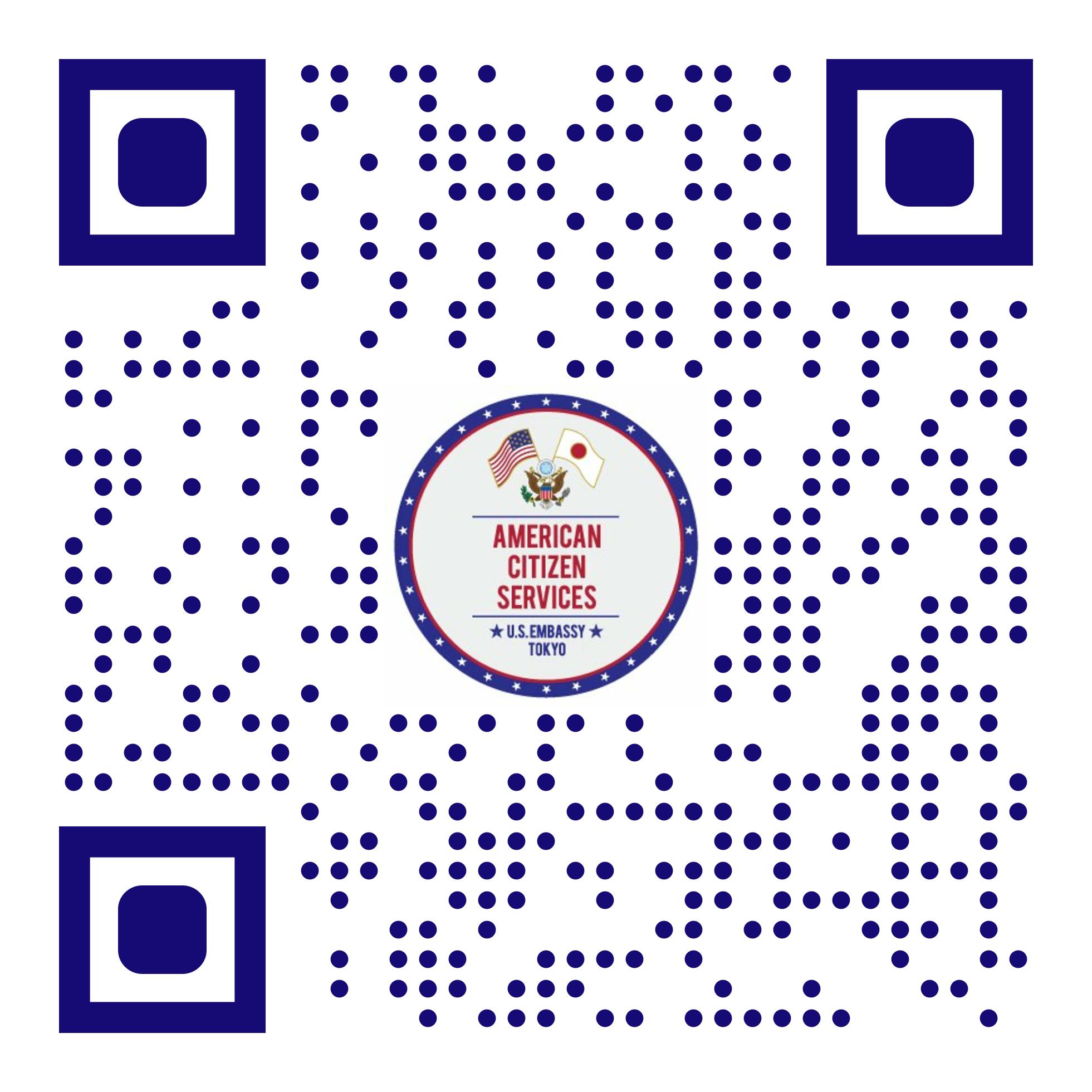 For emergencies, contact the U.S. Embassy or nearest consulate.
U.S. Embassy Tokyo
Telephone: 03-3224-5000
https://jp.usembassy.gov/services/
U.S. Consulate General Osaka-Kobe
Telephone: 06-6315-5900
U.S. Consulate Nagoya
Telephone: 052-581-4501
U.S. Consulate Fukuoka
Telephone: 092-751-9331
U.S. Consulate General Sapporo
Telephone: 011-641-1115
U.S. Consulate General Naha
Telephone: 098-876-4211
State Department – Consular Affairs
Telephone: +1 (888) 407-4747